How would you grade the quality of your home's water? Do you find yourself grabbing bottled water instead of using the faucet? Do your dishes and laundry seem to have an odd smell after being washed? Water that contains impurities can not only taste bad, it can be bad for you and your household. Home Owner's Water Solutions Inc. offers a proven economic solution to get rid of contaminated water. We offer complete home water treatment systems that ensure clean, pure water, for life!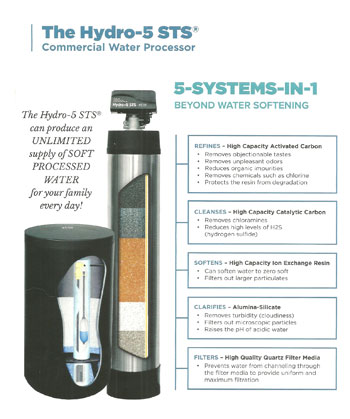 Home Water Filtration System
Home Owner's Water Solutions Inc. has helped thousands of customers throughout the communities of Northern Florida and South Georgia. With over 56 years in the water treatment business, we know the value of pure, clean water. We are committed to providing our customers with high-quality water treatment systems for their homes and satisfied customers you can talk to who have had our system from 1 to 40+ years.
Superior Services
We offer a full range of services and benefits that make our product packages stand out.
Services and Benefits Include:

Whole house Softening System Includes Reverse Osmosis


Same Or Next-Day Installation


Lifetime Guarantee*
*Lifetime Guarantee excludes R.O. replacement filters, R.O. Tank, and R.O. spigot. Your technician will explain the warranty.
We also offer a complementary home water analysis. You have nothing to lose by taking a look! Don't wait to start saving money and having clean H2O!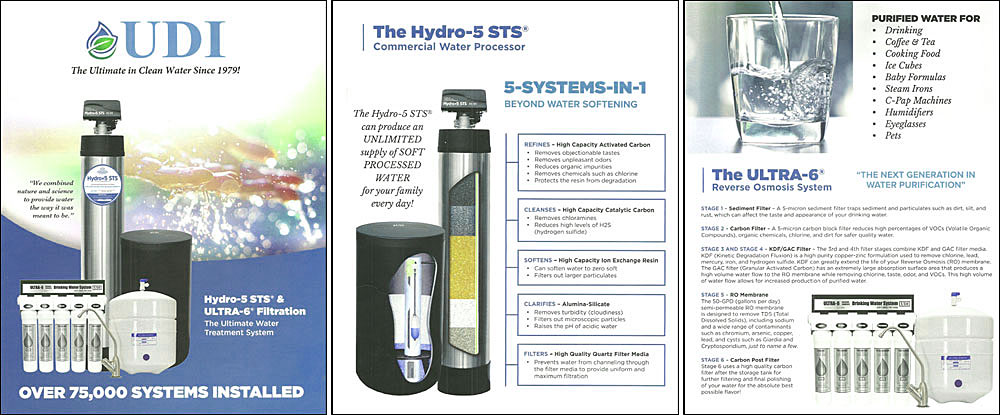 We offer whole house multi-functional systems. Call now to learn more!
We proudly serve residents and businesses all throughout Northern Florida, including but not limited to the communities of Jacksonville, Jacksonville Beach, Atlantic Beach, Neptune Beach, St. Augustine & Beaches, Ponte Vedra, Orange Park, Fernandina Beach, Amelia Island, Callahan, Middleburg and Macclenny. In South Georgia we serve Kingsland, St. Marys, Folkston, Woodbine, Brunswick and all surrounding areas!